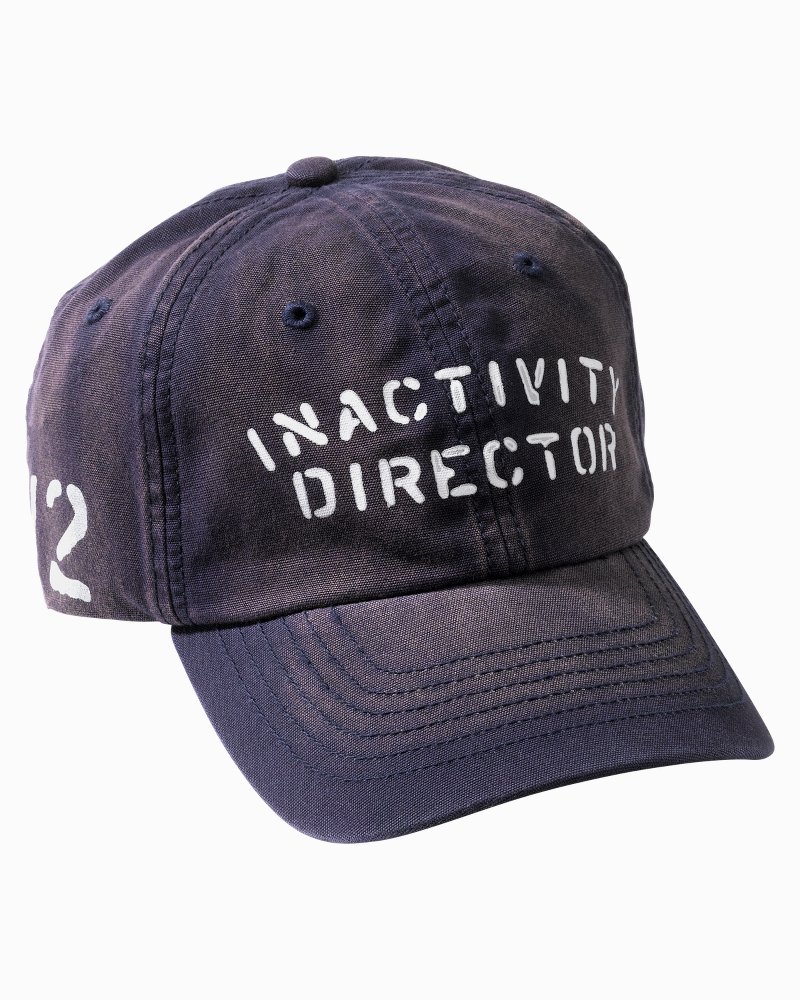 Maybe you are wondering why God has taken away some of your opportunities for service. Maybe you feel under-valued and under-utilized. Maybe you are wondering why.
My friend Gus Supan recently wrote about what he calls The Discipline of Inaction.

"In order to teach one patience God may put you in a place of inaction. A place where there is virtually nothing to do.
"Sometimes He may send you to a desert. Sometimes to a bed of affliction. Sometimes removal from all the things that busy you. Separated from all your idols.
"It took Moses forty years of separation to be transformed from an impulsive, hot, fiery young man to a quiet, patient, meek, old man.
"Have you ever been there? Are you there now? Praise Him for The Discipline of Inaction."
I believe Gus is giving us good words and encouraging insights here. Indeed, we can learn patience during the inactivity. God may be teaching other lessons, too.

He may be teaching that we must get our identity from relationship with Him, not from busy-ness for Him.

He may be redirecting us to a different way of doing ministry.

He may be changing the focus or location of the ministry.

He may be pruning us of things like pride, self-reliance, or self-rule so that we can bear more fruit.

He may be sharpening the sword as in Isaiah 49:2.

He may be giving us a season of rest to prepare us for a future season of extreme busy-ness and fruitfulness.

He may be demonstrating to us and a watching world that it is gain to release the things of this world (even ministry activity) so that we can embrace Him alone.

One day, we may find ourselves on a chronic bed of inactivity unable (due to age or illness) to do anything. We will see then that He is enough, that to be fulfilled we need intimacy with Him, not activity for Him.

May the mysterious and powerful work of our Vinedresser be evident in all our lives.
Question: What are some other reasons why God might be giving us a season of inactivity?