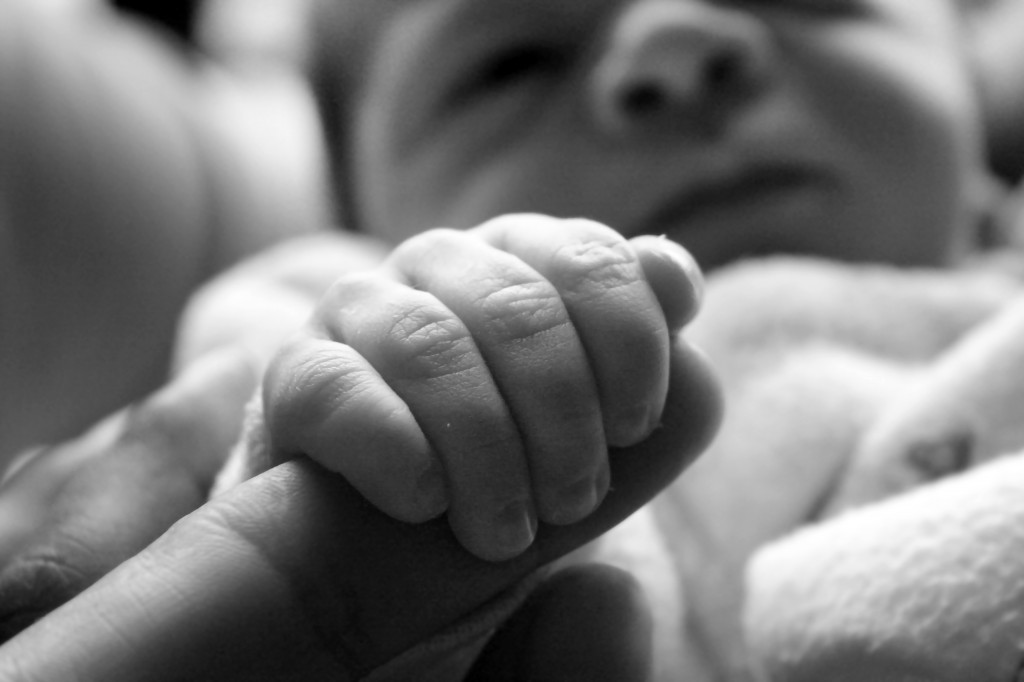 We all

have made lots of mistakes. And our adversary, the devil, seeks to use condemnation and accusation to neutralize us and to minimize our influence for Christ. His sinister whispers sound like, "How could you think that? You are a loser as a Christian. God won't bless you anymore."
Surely
you have dealt with this. The enemy uses our sins from our past to keep us from spiritual victory. The enemy tries to use sins from years and years in the past to haunt us.
But we are Beloved Children!
Now, most believers know this. We've read and maybe even memorized John 1:12, "But to all who did receive Him, who believed in His name, He gave the right to become children of God." For most followers of Christ, it's a known fact that we are God's children. That fact ought to silence the haunting accusations of the devil.
But we have to see that knowledge move from the head to the heart. It's not enough for us to know you are Beloved Children, we have to live it! Are you living in the freedom and power of being a Beloved Child?
How can you live like a Beloved Child? Romans
8:12-17
gives us four characteristics of members of His forever family. Here's the first of the four.
Forsake your fears.
We can easily become fearful about our relationship to God. "Have I done enough? Is God angry with me? What more do I need to do to make God like me, accept me, bless me, favor me, or love me?"
But remember, there is nothing we can do to make God love us more and there is nothing we can do to make God love us less. We need not fear.
For you did not receive the spirit of slavery to fall back into fear... (Romans 8:15a).
Our entrance into God's family - our acceptance to God - comes from the merits of Jesus Christ alone. Don't look at your past or even your present. Don't look at either the good or the bad. Forget what lies behind.
We are never going to be holy enough to please the Lord. There is nothing we have ever done or are ever going to do to ever merit the grace of God. It's been freely given.
We don't have to live in fear wondering if we have performed well enough to merit an entrance into God's forever family. We are in! It's not because we deserved it. It is simply because He chose us.
Forsake you fears. You don't have to perform anymore. Rest in His love.
(Note: This post was inspired by a message from Jason Van Horn on Saturday night, January 5, 2013.)